I probably should have put this below the looking-forward-to books, lol.
My Favorite Paranormal Romance.
Unexpectedly Really Awesome Book.
Favorite Book Without A Sparkly Vampire (Realistic Fiction)
Book That Made Me Cry A River.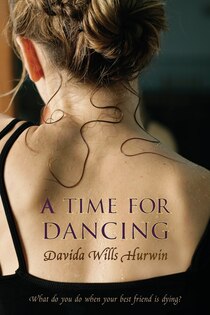 Favorite Main Character. Katsa, she is sooo kick-but. Literally!

Great LGBT Book.
Kept Me Up All Night Reading.
Favorite Cover.
A LOL Book.
ThenextbookinthisseriesbettercomeoutsoonorIamgoingtokillsomeonebook.
HAPPY ALMOST NEW YEAR!!!!