IMM is hosted by The Story Siren. To participate go
here
.
These books are all from the library. I usually go to the library very rarely, so when I do they have a lot of new books. I call it my "library binge" ; ). I would have gotten more, but the library was closing in ten minutes...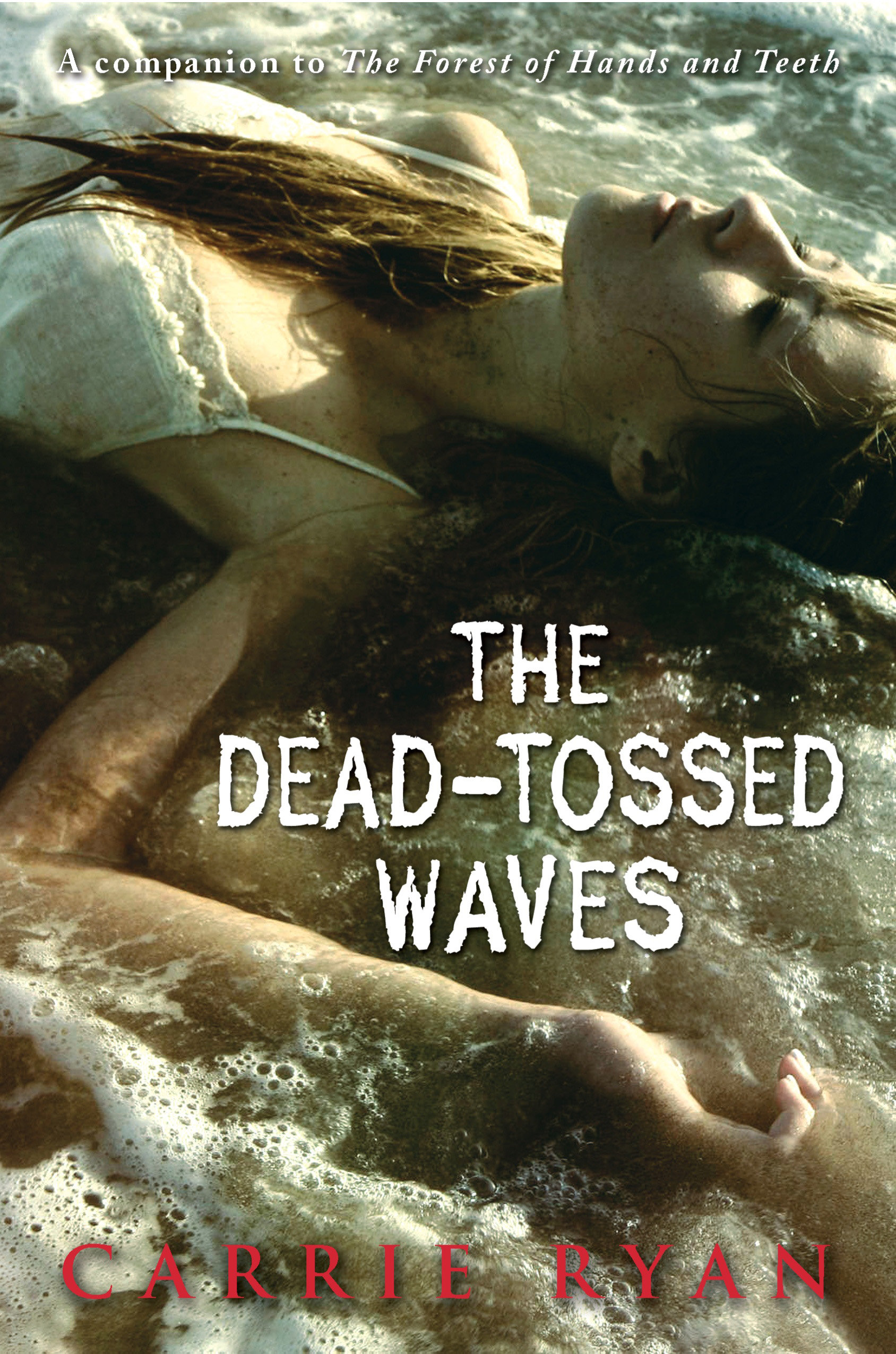 I read Hands and Teeth and I can't wait to read this.
After my non-bookish friend hyperventilated over Beautiful Creatures, I knew I had to read it.
Being by Kevin Brooks
The summary sounded interesting. The summary, annoyingly, said almost nothing. : P
First I liked the name, then I liked the cover, then I liked the summary. I hope the book is just as good as it sounds/looks!
Longest book name ever. Plus I've never read a book in verse before.....